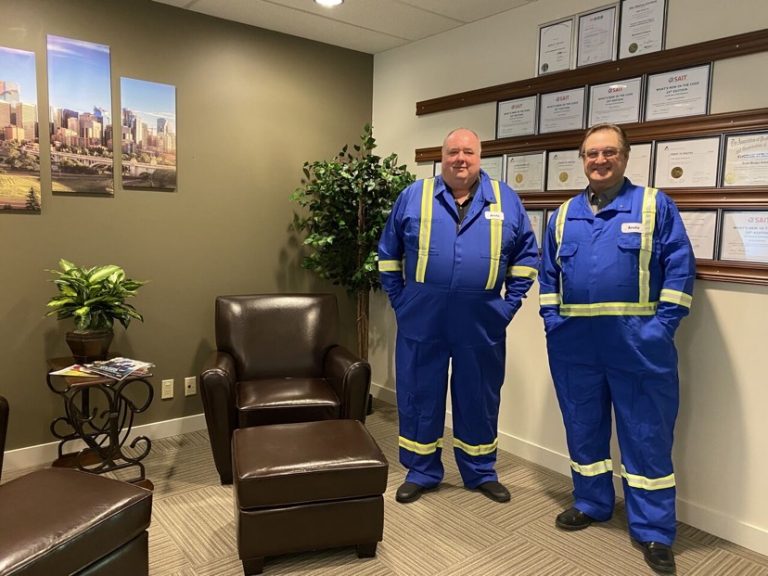 Arete Design Solutions was founded in 2012 and was registered in British Columbia and Alberta by Marty Kitella upon repatriating to Canada after a lengthy overseas career, which started in 1998 in the construction, commissioning and startups of offshore drilling and production facilities.
Arete immediately engaged in low, medium and high voltage electrical power system and controls design, commissioning and construction management, providing services for Spectra Dawson Creek BC Sour Gas Processing Facility, followed by several Enbridge pump stations throughout Alberta.
In June 2014, Arete was invited to join Pembina Pipeline in Calgary to support the phases 2 and 3 of the Expansion Projects to commission and supervise all testing and start up of 15 pump station E-houses incorporating Siemens VFD's, and multiple Siemens VFD upgrades and/or additions to existing Pembina E-houses.
Arete was requested to support and provide engineering design, collaboration, constructability reviews, contractor tenders, contract award, construction management and construction supervision services for the field construction of phases 2 and 3.
In 2015, Arete was requested to design the phase 3 E&IC portion of the critical CDHIII East Connector Meter Hub facility in Strathcona county. Arete assembled a design engineering team for the fast tack project and was successful delivering an on time high-quality product with extremely aggressive schedule which included engineering, design, construction management, construction supervision, commissioning and start up.
In 2016, Arete was championed to design a corporate standard RTU building, which Arete has successfully completed the design, vendor selections, integration management, commissioning and start up of phases 4, 5 and 6, and is in the design stages for phases 7 and 8.
Arete has continued to grow and expand its clientele and attract a talented staff, which include some of the best and most well-respected designers and engineers in the industry. With our subcontractors in Canada the USA we have projects across North America and are well positioned to take on any size project.